Job Description:
Cameron Professional Services Group, LLC (CPSG) has a variety of clients in the fields of community development, social services, and construction and recruitment.  Clients are for-profit, non-profit and government agencies.
CPSG is seeking full-time Administrative Support.  This is a great opportunity for someone who is organized, detailed and proactive.  This position requires detailed computer work with a strong emphasis on accuracy and meeting deadlines.  Occasional evening and weekend work may be required.  The Administrative Assistant must sign a Client Confidentiality Agreement upon acceptance of employment with CPSG.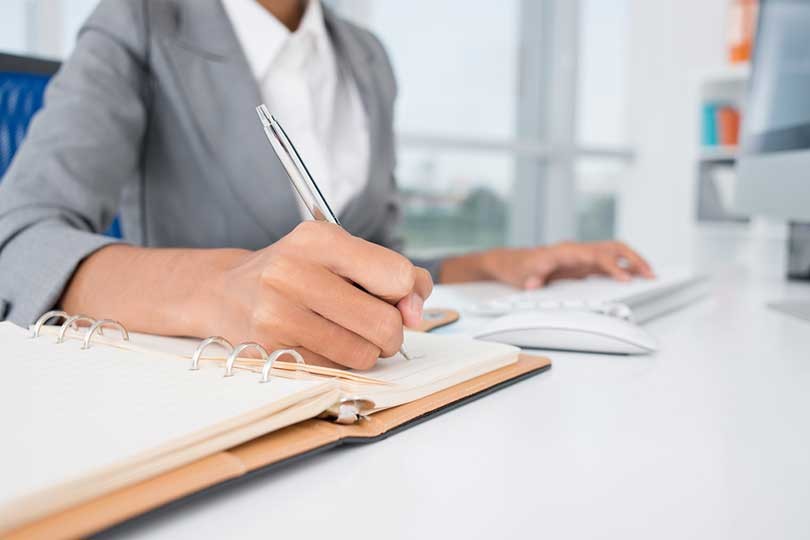 Job Type:
Full-time
Qualifications and Skills:
Must possess at least a two-year degree or certificate from a qualified trade school
Extensive administration experience
Must be proficient in Microsoft Office programs, including Word, Excel, Outlook and Power Point
Ability to multitask
Detail-oriented and highly organized
QuickBooks  experience is a plus
Responsibilities:
Maintaining schedule of staff, independent consultants, and interns
Effectively interact with clients, staff, independent consultants, and interns
Tracking client requests
Coordinating the responses to Request for Proposal
Tracking project's due dates and requirements (via Excel)
Provide support on client projects (via Excel)
Answering phones and scheduling appointments
Processing company payroll
Processing invoicing
Updating social media outreach
Other duties as assigned
The qualified candidate must be able to work independently in a fast-paced environment.  Position reports to the President & CEO.  Salary is commensurate with experience and includes a great working environment.
Interested candidates: Please email a letter of interest, resume, and salary consideration to professional@cameronpsg.com. No phone calls please.