Job Description:
Cameron Professional Services Group is a growing Certified Public Accounting firm. We are looking for auditors and/or recent accounting graduates. The auditors will have the ability to work on a variety of financial audit engagements (for-profit, non-profit and governmental). Candidates must possess a BSBA in Accounting. Financial auditing experience is a plus but not necessary.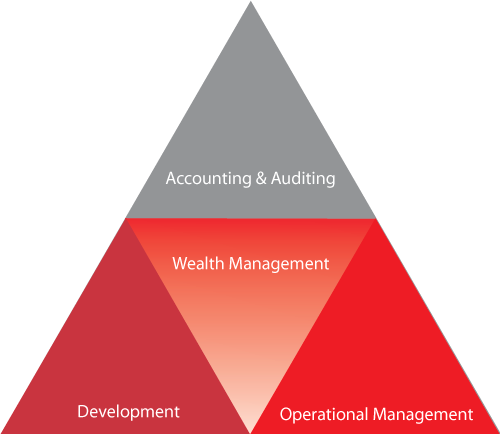 Job Type:
Required Education:
Bachelor's Degree in Accounting
Required Continual Professional Education:
Yellow Book 24 credits (Reimbursable)
Qualifications and Skills:
No auditing experience required
Must be proficient in Microsoft Office programs, including Word, Excel, Outlook and Power Point
Ability to multitask
Detail-oriented and highly organized
Responsibilities:
Prepare audit, review, and compilation financial statements in accordance with GAAP for non-profit and for-profit organizations
Perform substantive tests on areas such as payroll, travel, inventory, leases, assets, liabilities, disbursements, property and equipment
Evaluate and test internal controls over financial reporting as part of financial statement audit
Provide feedback to client
Ability to prepare individual, corporation and not-for-profit tax returns is a bonus
Other duties as assigned
Interested candidates: Please email a letter of interest, resume and salary consideration to professional@cameronpsg.com. No phone calls please.