Job Description:
Cameron Professional Services Group is a growing Certified Public Accounting firm. We are looking for experienced financial audit managers. The financial audit managers will have the ability to work on a variety of financial audit engagements (for-profit, non-profit and governmental). Audit Managers must possess a BSBA in Accounting with a minimum of five years of audit experience. The ability to perform financial audits using software is required.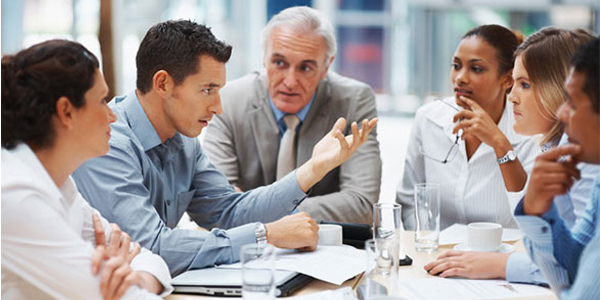 Job Type:
Required Education:
Bachelor's Degree in Accounting
Required Experience:
Auditing (Financial): 5 years
Required Continual Education:
Yellow Book 24 credits (Reimbursable)
Qualifications:
Passed the CPA exam and obtained certification
Minimum of 5 years of public accounting experience
Has demonstrated a high degree of technical knowledge
Exhibited an emphasis on communication and networking
Demonstrated strong time-management skills
Responsibilities:
Develop people by encouraging individuals to think for themselves and take responsibility for their work
Provide performance feedback, lead by example
Supervise several low-to-moderate complexity engagements at once
Identify trends and developments relevant to the government and non-profit industries
Maintain cooperative relationships with other engagement teams
Understand Cameron Professional Services Group and its service lines and actively assess/present ways to apply knowledge and services
Participate in performing audit procedures related to complex and specialized issues
Collaborate to plan engagement objectives and an audit strategy that complies with professional standards
Use technology to continually learn, teach others, and enhance service delivery
Develop and maintain productive working relationships with clients
Review and evaluate audit working papers, financial statements, and other reports
Understand the scope of the engagement and provide input on client retention and fee structure
Control the billing of engagement fees by developing and adhering to a billing plan
Participate in the presentation of client financial statements and audit results to the client's board of directors
Positively represent the firm at business and community functions and maintain current, and expand upon existing client relationships
Represent the firm through involvement in charitable events
Promote the firm's reputation through participation at conferences
Interested candidates: Please email a letter of interest, resume and salary consideration to professional@cameronpsg.com. No phone calls please.